Recent example
We were asked to look at a 7 year old photocopier. The machine was showing the fault code "SC320" this fault relates to a polygon mirror motor fault.
The repair is a simple one, strip & replace the polygon mirror motor,
Call out

Labour 3 hours on-site

£17.50

£198.00

Part
£199.00

Total

£414.50
Job done! fault code gone away? or has it.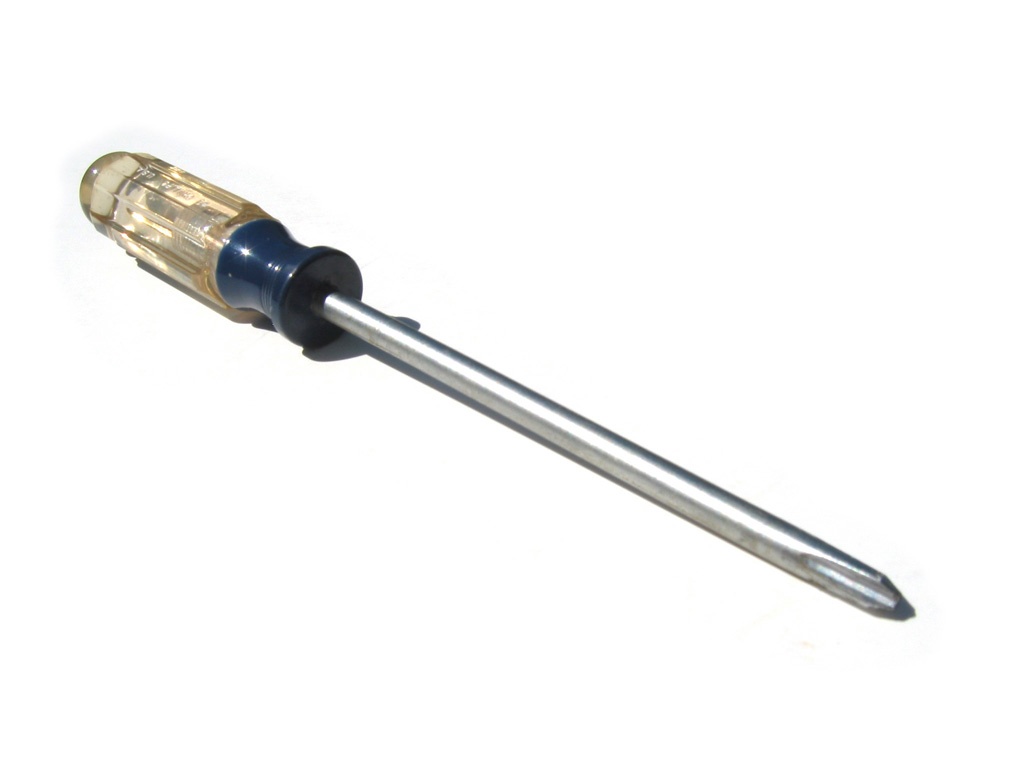 In fact the problem was only the icing on the cake.
The reason the mirror motor had failed was due to a worn out exhaust fan. The fuser unit rollers were due for replacement and the developer had worn out. The true cost to fix / return the machine to good working condition would have been close to £1000.00 over the next 6 months.
Of course once you start the repairs you end up having all the extra jobs done because you have just spent £400 on the initial repair.
Our customer choose to replace the machine with a three year old refurbished "digital" machine capable of printing, copying and network scanning at a cost of £1500 + vat, he then decided to take out a maintenance agreement at 0.75p per copy, to cover all future repairs.